About GENICON GeniClip Applier
The GENICON clip applier offers reliable performance, comfortable grip and different jaw options to choose from. The applier has detachable and non-detachable options offered, both styles feature a flushable shaft for ease of cleaning and maintenance. There are also ligating clips that are sterile and there are single-patient use clips that are produced from titanium available.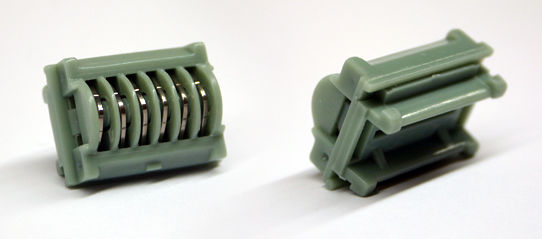 The GENICON GeniClip Applier comes in various varieties along with options of many different sizes of clip cartridges, please click here to find out more information.